What is an EHCP (Education, Health and Care Plan)?
What is an EHCP?
An EHCP is a document used by local authorities in the UK to plan for the educational, health and social needs of a child or young person with special educational needs (SEN). The document outlines the support the child will receive, including any additional resources or help they may need.
A child needs an EHCP to get into a SEN school, a special unit, or to secure more personal care. They are available for children from 0-25. The older children would need to be in training or education, excluding university.
Local authorities assess the needs of a child with ASD/ADHD by gathering information from the family, professionals, and other sources to form an overall picture of the child's abilities, strengths and needs.
This includes interviewing parents and caregivers, observing the child in his/her environment, assessing for any cognitive, communication, and social delays and also reviewing any previous assessments and reports.
Additionally, the local authority will take into account any mental health concerns, sensory difficulties and any other conditions the child may have.
What does the plan of action include?
Depending on your child's individual needs and the resources available in your area, the plan of action may include:
Access to special education services and programs such as Applied Behavioral Analysis (ABA) or Occupational Therapy (OT).
Access to speech and language therapy services.
Access to social skills groups or social skills coaching.
Access to individual therapy or counselling services.
Access to respite care or other supports to help manage challenging behaviours.
Access to sensory integration therapy or other sensory-based interventions.
Parent education and training on strategies for managing ASD-related behaviours.
Access to support groups for families of children with ASD.
Access to assistive technology and adaptive equipment.
Support from an interdisciplinary team of professionals, including a doctor, psychologist, and/or educational specialist.
The law requires all EHCPs are reviewed by the local authority at least annually. This is usually referred to as the Annual Review. The exception to this is in Early Years, where EHCPs should be reviewed every 3 to 6 months. This is a formal review when you can raise any issues or suggest changes to your child's plan.
The EHCP covers the 4 broad areas of SEN:
Communication and interaction
Cognition and learning
Social, emotional and mental health difficulties
Sensory and/or physical needs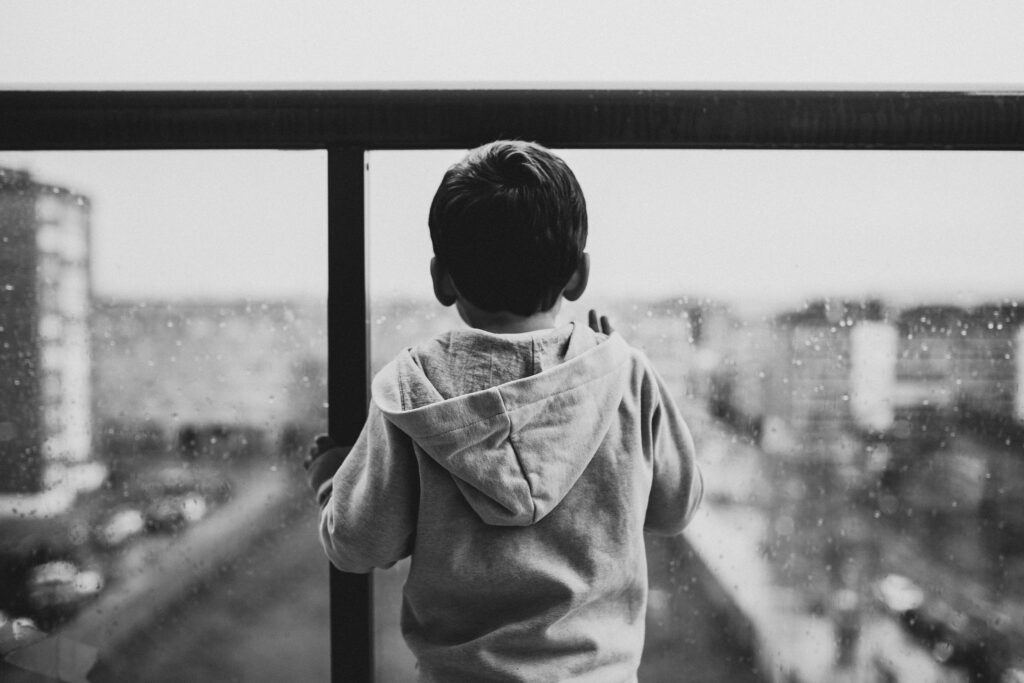 Section B of the EHCP may be written under the above headings and requires a detailed description of all the child's needs, the more detailed, the better.
The detailed information in section B of your EHCP informs directly of the provision laid out in section F. Section F is possibly the most important section of the plan and is enforceable by law.
It is essential that all provisions made to help the child are very specific, quantified and specialist. Without these details, your child will likely not get what they need.