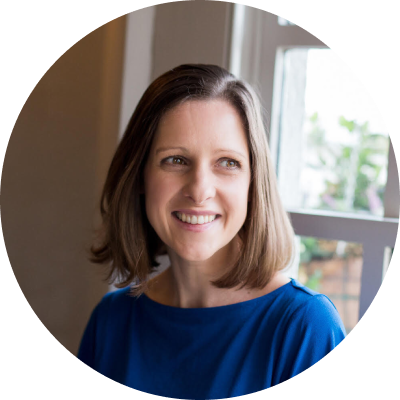 Storm Copestake
ADHD Executive Functions coach and clinical hypnotherapist
ADHD Executive Functions coach and clinical hypnotherapist
With a focus on neurodiversity, Storm specialises in working with teens and adults who have ADHD and other related conditions. In addition to her individual coaching, Storm extends her expertise to support parents of children with ADHD, providing them with valuable guidance and strategies. Storm's coaching approach revolves around empowering parents to better understand their child's neurodivergent brain and develop effective strategies to support their growth and development. By fostering a collaborative relationship with clients, Storm empowers them to work in harmony with their unique cognitive styles rather than against them. Recognising the inherent advantages of being neurodivergent, Storm firmly believes that with the right strategies and a positive mindset, individuals can fully harness their potential.Whether you are seeking guidance, support, or practical strategies for parenting a child with ADHD, Storm Copestake offers a wealth of knowledge and compassionate coaching to help you navigate this journey with confidence and create a nurturing environment where your child can thrive.
During coaching sessions, Storm facilitates the restoration of confidence, clarity, and self-awareness. Through an enjoyable and relaxed environment, clients not only learn how to effectively manage their minds but also gain the tools to embrace a more positive and fulfilling life. Through her compassionate and engaging approach, she helps parents manage the unique challenges associated with ADHD and create a more positive and harmonious family dynamic.
Whether working directly with individuals or supporting parents of children with ADHD, Storm Copestake's expertise and compassionate approach guide her clients toward a path of personal growth, resilience, and success.