Recommended Books
1. The Explosive Child: A New Approach for Understanding and Parenting Easily Frustrated, Chronically Inflexible Children – Ross W. Greene
Dr. Ross Greene, a distinguished clinician and pioneer in the treatment of kids with social, emotional, and behavioural challenges, has worked with thousands of explosive children, and he has good news: these kids aren′t attention-seeking, manipulative, or unmotivated, and their parents aren′t passive, permissive pushovers. Rather, explosive kids are lacking some crucial skills in the domains of flexibility/adaptability, frustration tolerance, and problem-solving, and they require a different approach to parenting. 
Throughout this compassionate, insightful, and practical book, Dr. Greene provides a new conceptual framework for understanding their difficulties based on research in the neurosciences. He explains why traditional parenting and treatment often don′t work with these children, and he describes what to do instead. Instead of relying on rewarding and punishing, Dr. Greene′s Collaborative Problem Solving model promotes working with explosive children to solve the problems that precipitate explosive episodes, and teaching these kids the skills they lack. This is a personal SenLife favourite.
2. The ADHD Workbook for Kids: Helping Children Gain Self-Confidence, Social Skills, and Self-Control 
All kids with attention-deficit hyperactivity disorder (ADHD) want to manage their symptoms in order to get along better with others, build confidence, and succeed in school, but most don't have the skills they need to get their impulsive behavior under control. The ADHD Workbook for Kids offers a simple way to help children with ADHD learn these critical skills in just ten minutes a day.
This workbook includes more than forty activities for kids developed by child psychologist Lawrence Shapiro that can help your child with ADHD handle everyday tasks, make friends, and build self-esteem while he or she learns to overcome the most challenging aspects of the disorder. Alone or with your help, your child can complete one ten-minute activity each day to learn how to make good decisions and discover easy techniques for staying focused when it's time to pay attention.
Includes activities to help your child: 
Become a good listener and a good friend;
Make school easier and more fun;
Recognize his or her special gifts and build self-esteem;
Practice planning ahead and learn responsibility.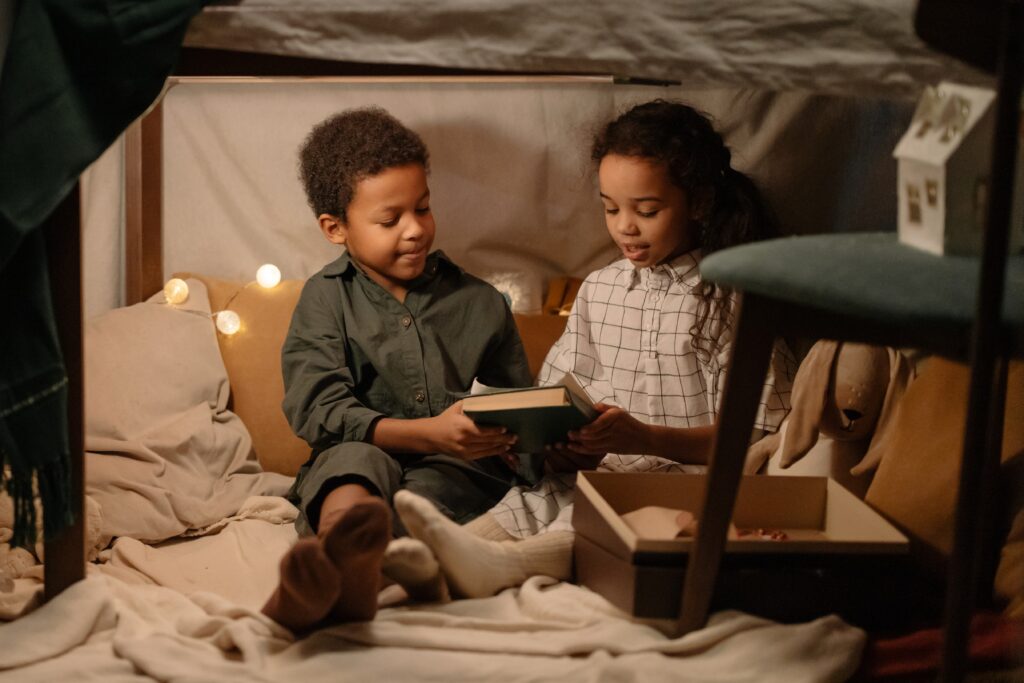 3. Understanding Girls with ADHD: How They Feel and Why They Do What They Do 
"Understanding Girls with ADHD: How to Recognise and Help Them Succeed" is an invaluable resource for parents, educators, and professionals who work with girls diagnosed with Attention Deficit Hyperactivity Disorder (ADHD).
Written by Dr. Patricia O. Quinn and Dr. Judith M. Stern, this book provides a comprehensive overview of the disorder and its effects on girls.
The authors provide an easy-to-understand explanation of the disorder and how it may manifest differently in girls than in boys. They also discuss the need to recognise and address individual differences, provide effective treatment options, and create supportive environments.
The book covers a wide range of topics related to ADHD, including symptom identification, assessment, classroom management, communication strategies, and emotional regulation. The authors also provide practical strategies for parents, educators, and therapists to help girls with ADHD reach their full potential.
Overall, I found this book to be an invaluable resource for anyone working with girls who have been diagnosed with ADHD. It provides a comprehensive overview of the disorder and its effects on girls and offers practical strategies for parents, teachers, and therapists to help them succeed. The authors also provide a wealth of research-based information, making it an excellent source of information for professionals. Highly recommended.
4. Taking Charge of ADHD, Third Edition: The Complete, Authoritative Guide for Parents 
From distinguished researcher/clinician Russell A. Barkley, this treasured parent resource gives you the science-based information you need about attention-deficit/hyperactivity disorder (ADHD) and its treatment. It also presents a proven eight-step behavior management plan specifically designed for six- to 18-year-olds with ADHD. 
Offering encouragement, guidance, and loads of practical tips, Dr. Barkley helps you: 
Make sense of your child's symptoms;
Get an accurate diagnosis; 
Work with school and health-care professionals to get needed support;
Learn parenting techniques that promote better behavior;
Strengthen your child's academic and social skills;
Use rewards and incentives effectively; 
Restore harmony at home.
Updated throughout with current research and resources, this guide includes the latest facts about medications and about what causes (and doesn't cause) ADHD.
5. Smart but Scattered: The Revolutionary Executive Skills Approach to Helping Kids Reach Their Potential 
There's nothing more frustrating than watching your bright, talented son or daughter struggle with everyday tasks like finishing homework, putting away toys, or following instructions at school. Your "smart but scattered" 4- to 13-year-old might also have trouble coping with disappointment or managing anger.
Drs. Peg Dawson and Richard Guare have great news: there's a lot you can do to help.
The latest research in child development shows that many kids who have the brain and heart to succeed lack or lag behind in crucial "executive skills"–the fundamental habits of mind required for getting organised, staying focused, and controlling impulses and emotions.
Learn easy-to-follow steps to identify your child's strengths and weaknesses, use activities and techniques proven to boost specific skills, and problem-solve daily routines. Helpful worksheets and forms can be downloaded and printed in a convenient 8 1/2″ x 11″ size.
Small changes can add up to big improvements–this empowering book shows how.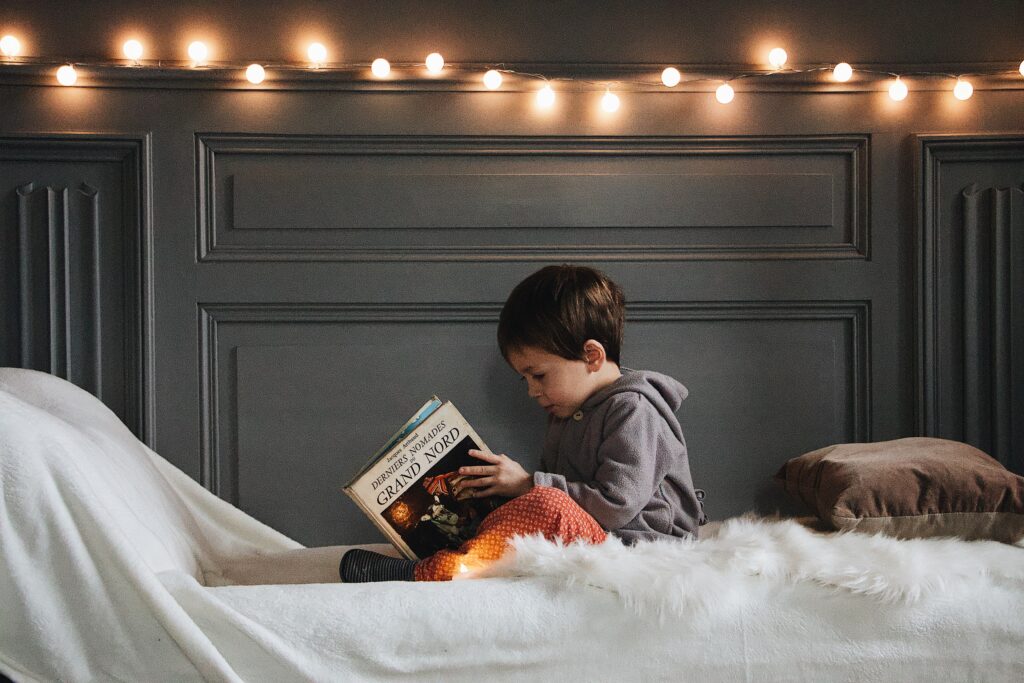 6. Smart but Scattered Teens: The "Executive Skills" Program for Helping Teens Reach Their Potential 
"I told you, I'll do it later."
"I forgot to turn in the stupid application."
"Could you drive me to school? I missed the bus again."
"I can't walk the dog–I have too much homework!"
If you're the parent of a "smart but scattered" teen, trying to help him or her grow into a self-sufficient, responsible adult may feel like a never-ending battle. Now you have an alternative to micromanaging, cajoling, or ineffective punishments.
This positive guide provides a science-based program for promoting teens' independence by building their executive skills–the fundamental brain-based abilities needed to get organised, stay focused, and control impulses and emotions.
Executive skills experts Drs. Richard Guare and Peg Dawson are joined by Colin Guare, a young adult who has successfully faced these issues himself. Learn step-by-step strategies to help your teen live up to his or her potential now and in the future–while making your relationship stronger. Helpful worksheets and forms can be downloaded and printed in a convenient 8 1/2″ x 11″ size.
7. Scattered Minds, The origins and healing of Attention Deficit Hyperactivity Disorder – Dr Gabor Mate.
Gabor Maté is a revered physician who specialises in neurology, psychiatry and psychology – and himself has ADD. With wisdom gained through years of medical practice and research, Scattered Minds is a must-read for parents – and for anyone interested how experiences in infancy shape the biology and psychology of the human brain.
Scattered Minds:
Demonstrates that ADD is not an inherited illness, but a reversible impairment and developmental delay;
Explains that in ADD, circuits in the brain whose job is emotional self-regulation and attention control fail to develop in infancy – and why;
Shows how 'distractibility' is the psychological product of life experience;
Allows parents to understand what makes their ADD children tick, and adults with ADD to gain insights into their emotions and behaviours;
Expresses optimism about neurological development even in adulthood;
Presents a programme of how to promote this development in both children and adults.
8. Happy, Healthy Minds: A Children's Guide to Emotional Wellbeing Hardcover – An essential guide to help children become more aware of their emotional needs.
This book examines a range of every day topics that might give children's minds difficulties, for example: when parents don't seem to understand us; when we fall out with friends; when school feels boring or difficult; when we're too busy and get overwhelmed; when our phones create trouble; when we feel sad, bored, anxious or fed up with things.
As an atlas to a child's mind, we explore a range of common scenarios encountered by young children and talk about some of the very best ideas to help deal with them. By offering a sympathetic and supportive framework, we encourage children to open up, explore their own feelings and face the dilemmas of growing up armed with emotional intelligence.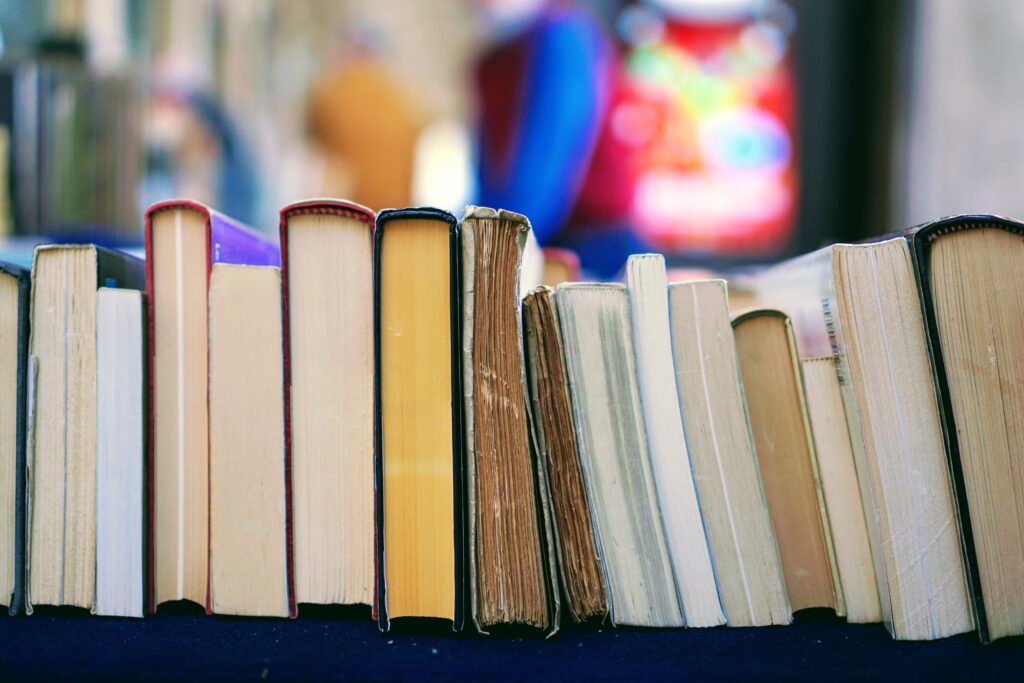 9. Online bookshop with specific aim for Neurodiverse Community:
New Chapter has a wide range of book categories for you to browse through, including a great range of diverse and inclusive children's books. They stock books that cover an array of relevant topics including autism, ADHD, emotions and disabilities. You can also enjoy stories that feature a number of strong female protagonists.
10. Online Bookshop for kids who cannot focus well on reading:
A list of recommended books for Branching Out: Books for Fans of Wimpy Kid
"The Wimpy Kid books are well known for turning reluctant readers into book fans, enjoyed for their easy-to-read style, laugh-out-loud humour and integrated cartoon-style illustrations. ​
We've put together a list of ten similar books for fans of the Diary of a Wimpy Kid series. Fans of comic-style drawings and a high image-to-text ratio should try The Bad Guys or The 13-Storey Treehouse series, whereas children looking for similar stick-figure illustrations will feel right at home with Stick Boy or Konnie Huq's Cookie series.
Readers looking for more funny and relatable stories about school and family life might enjoy Planet Omar or the Sam Wu books. For those who need a new collectible series to get stuck into after reading Wimpy Kid, we recommend Tom Gates or the World of Norm books".