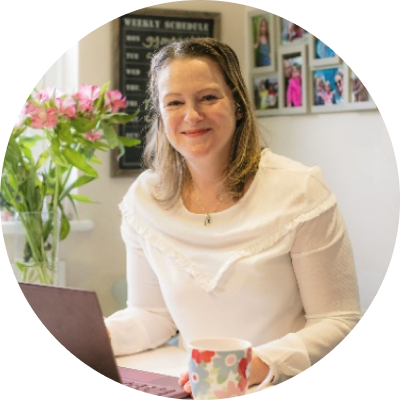 Rachel Stock
Neurodiverse Parent coach
Neurodiverse Parent coach
A passionate and empathetic Neurodiverse and Wellbeing coach with over 17 years of experience in guiding people to address challenges and meet their goals.
Having both personal experience of children with neurodiverse conditions, backed up by extensive research and study, I can support you to empower your neurodiverse young person to reach their full potential.
My specialist areas are Autism, ADHD, OCD and Dyslexia. I can share strategies to help with emotional regulation and behaviour change, gut health and supplementation, exercise and sensory regulation, mindfulness and multi-sensory learning.